Description

F E A T U R E S
Keeps Odor In and Light Out
Reduces Microbial Load
Prevents Vapor Drive in Humid Climates
Conserves CO2
Air Tight for GC PA Flower Production
Easy & Waterproof Washdown
Stocked and Custom Sizes Available
Horizontal Slide, Hinged, or Vertical Lifting Operation
Optional Window with Blackout Cover
Aluminum Construction
Magnetic Lock (Optional)
Grow Controlled is proud to offer a range of doors,
becoming the new standard for grow facilities. Our Growtight doors are either hinged or slide horizontally on the aluminum track. Having the ability to completely seal a room not only contains odor, but eliminates vapor drive, completely isolating the atmosphere within a room for ultimate control. This will also allow the operator to maintain our GC PA grow method, opening a new world of growing and dry/cure regimes.
All doors are constructed with an aluminum framework around the perimeter, and incorporates standard IMP for the leaf. The doors come completely assembled and ready to install.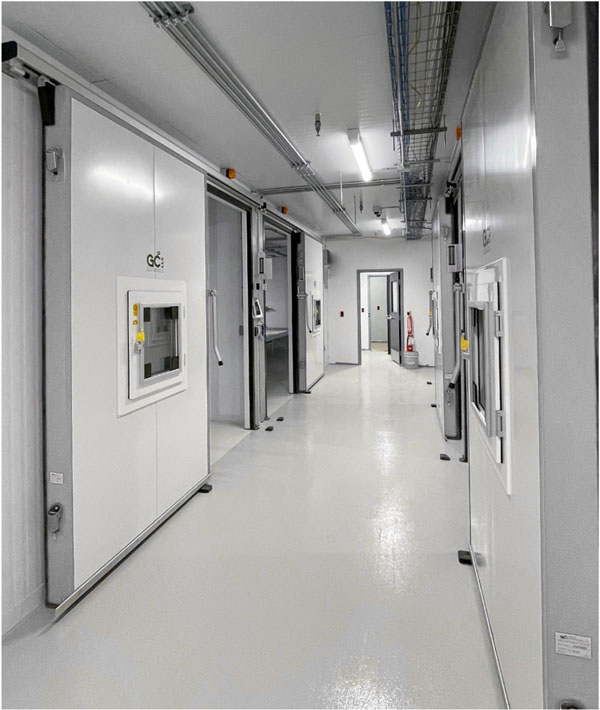 Sliding Growtight Doors in Grow Facility Hallway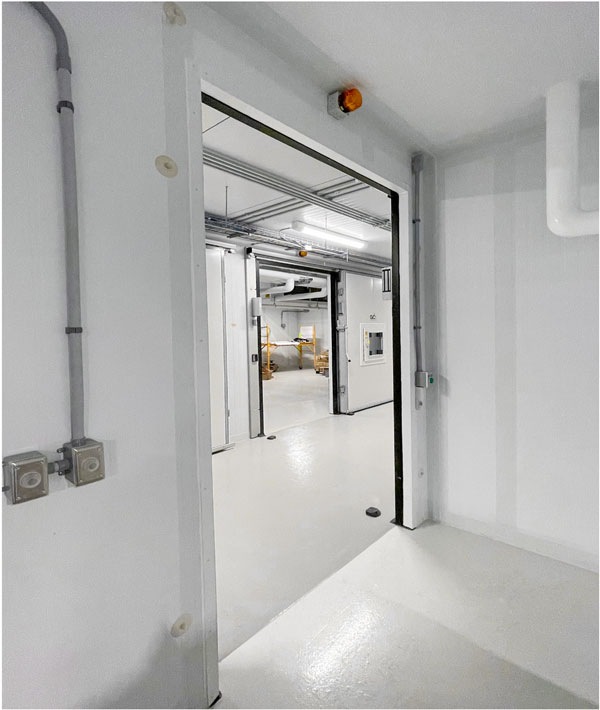 Interior of Grow Room with Gastight Door Installed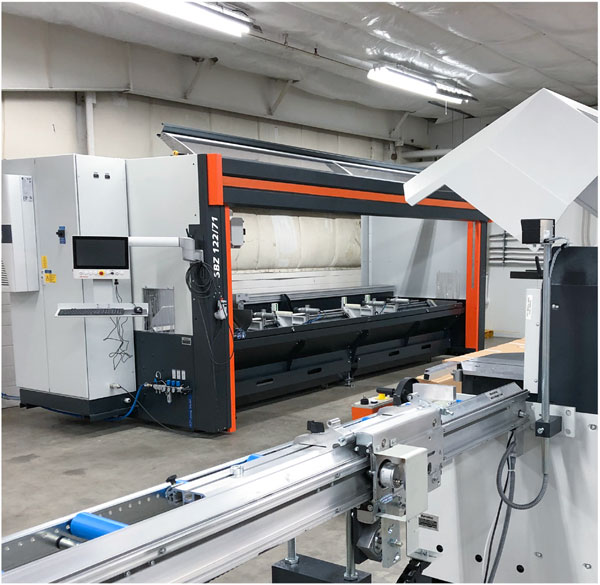 Growtight Door Manufacturing at GC Headquarters in Michigan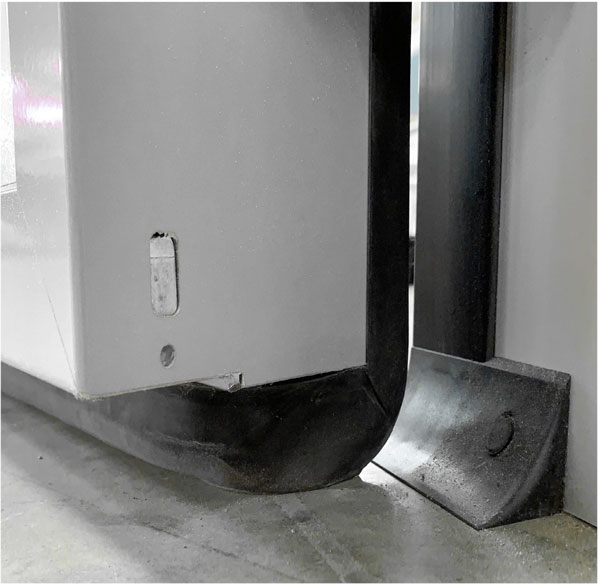 Sliding Example Growtight Door Seal at Corner