Description
WASHABLE & FOOD SAFE
Panel rooms can be washed of all debris and residue, making them ideal for working environments, as well as for creating rooms which will be used for growing cannabis. This combined with the non-degrading design of panel walls make them the preferred choice for flower production and storage industries.
BUILT-IN VAPOR BARRIER
Proper installation following approved practices will create a vapor barrier built-in to the panel wall system. Since an additional vapor barrier is not required, savings are found in the reduction of material and labor costs. Humid climates make this imperative to achieving low relative humidity, especially late in the flower cycle.
BUBBLE TIGHT CONSTRUCTION
GC has world-wide partnerships bringing exclusive, European-proven products and techniques to panel construction. The deliberate process of using GC StickyFleece and GCFiller to finish rooms proves a Cornell University Water Column pressure test and ensures gastightness. The "bubble-tight" goal also offers energy savings in the world of GCPA grow rooms.
CLASS 1, FM-4882 RATED
Panels are tested in accordance with UL, ULC, FM and ASTM approval standards, testing methods and procedures. Panels received a Class 1 classification rating of insulated wall & ceiling panels to unlimited height without sprinkler protection. Available Kynar and CleanSafe finish options afford the option of increased durability in high-use areas.
STABLE R-VALUE
Panels are available in many thicknesses to suit any application, including freezers. Their sandwich construction keeps them protected for years from outside variables, which in turn helps them maintain their guaranteed 8.0 per inch with QuadCore insulation.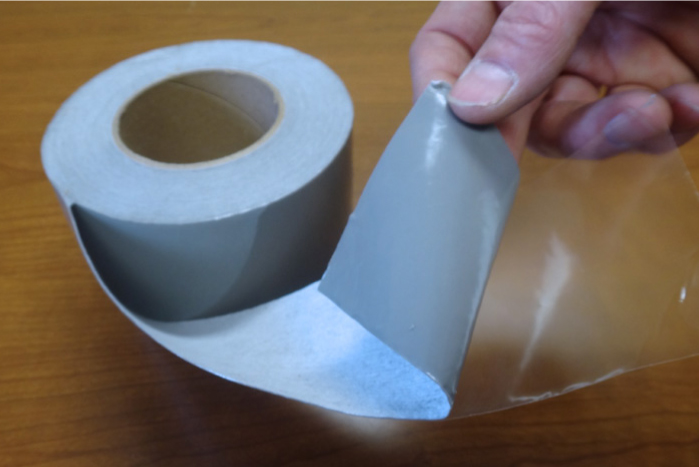 stickyfleece seam tape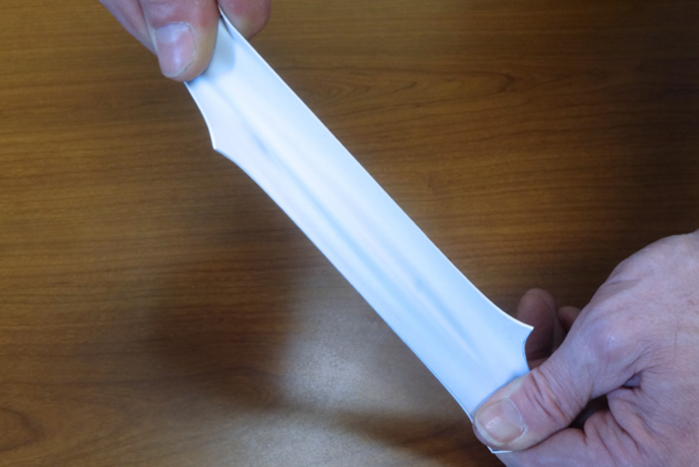 gcfiller seam paint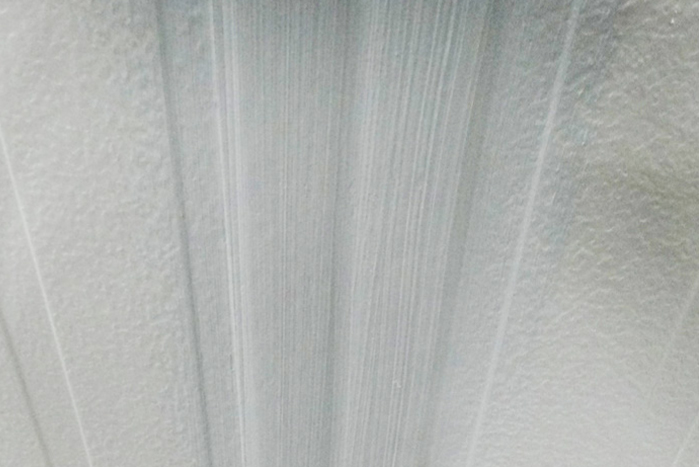 gcfiller seam paint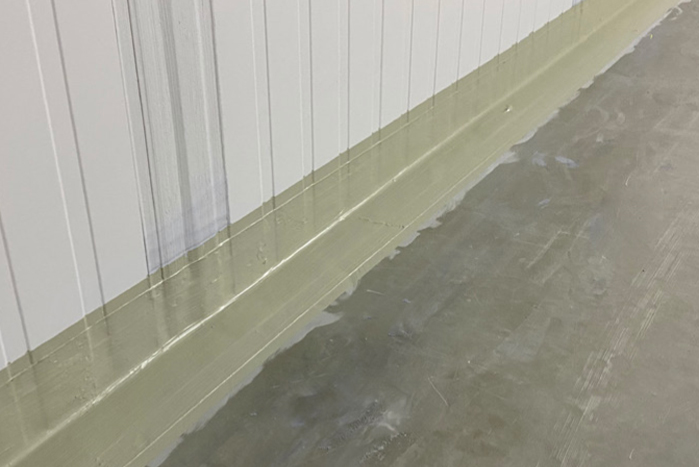 gcfiller wall/floor joint seal